We are beyond grateful that we are able to see the art works piece by piece – portraying that the love of Iloilo City for arts starts no where but from the City Mayor's office, the whole of 7th Floor,  the whole of City Hall and soonest through ISAF  – to the whole of the world.
Because we are so happy, we would like to extend this experience with all our reader through this post. We have created this article especially for all the Ilonggos here and abroad. Allow us to tour you.
The City Hall Entrance
Upon entry, you will be welcomed with a giant artwork in the lobby. This canvas has transformed the vibe of an ordinary city hall into an art space.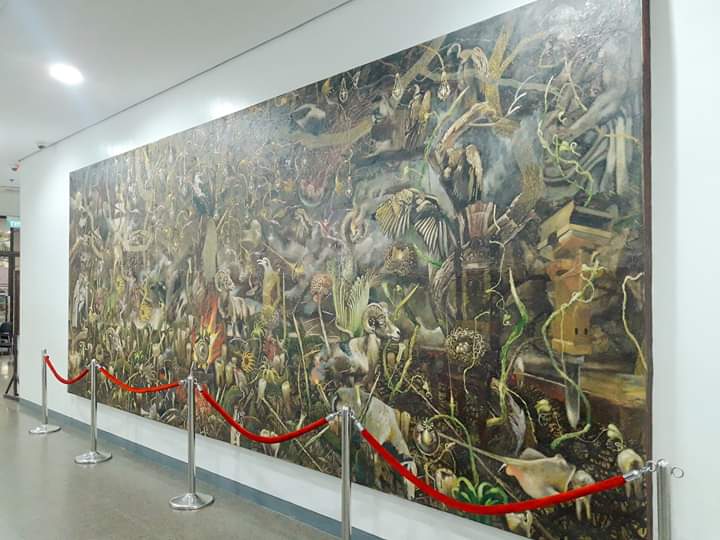 Art Works at 7th Floor
It is the floor where the City Mayor Office is located but momentarily, you will feel like you are in an art space with the wide collection of art pieces from various talented, respected and seasoned Ilonggo Artists.
Below is a quick tour of the masterpieces found therein.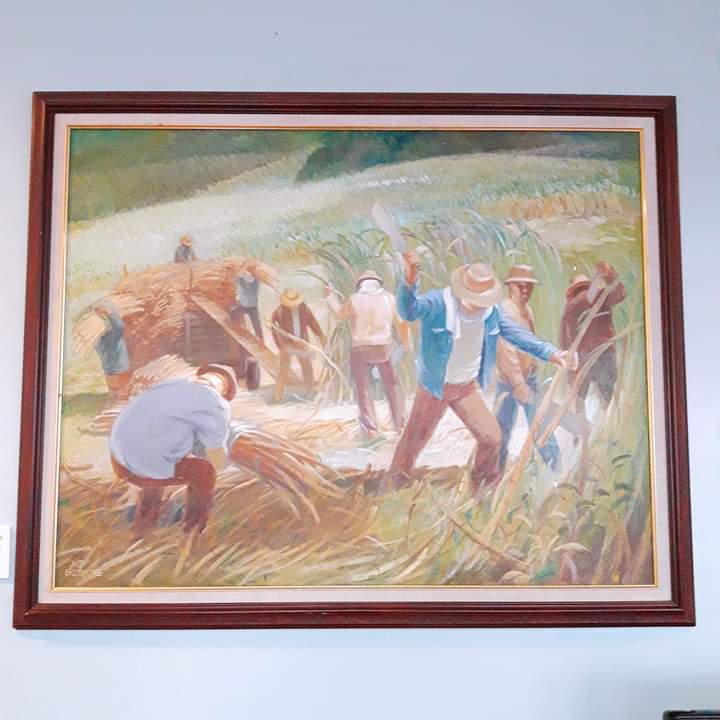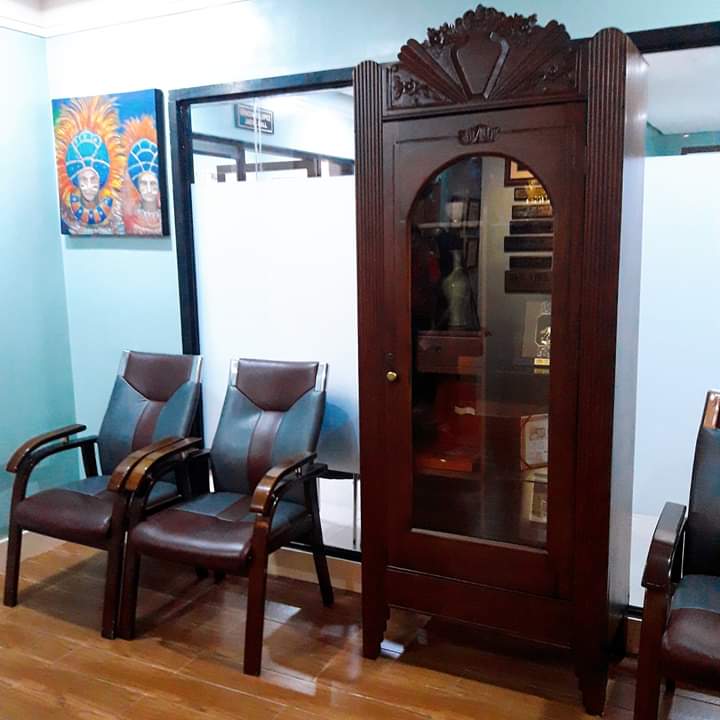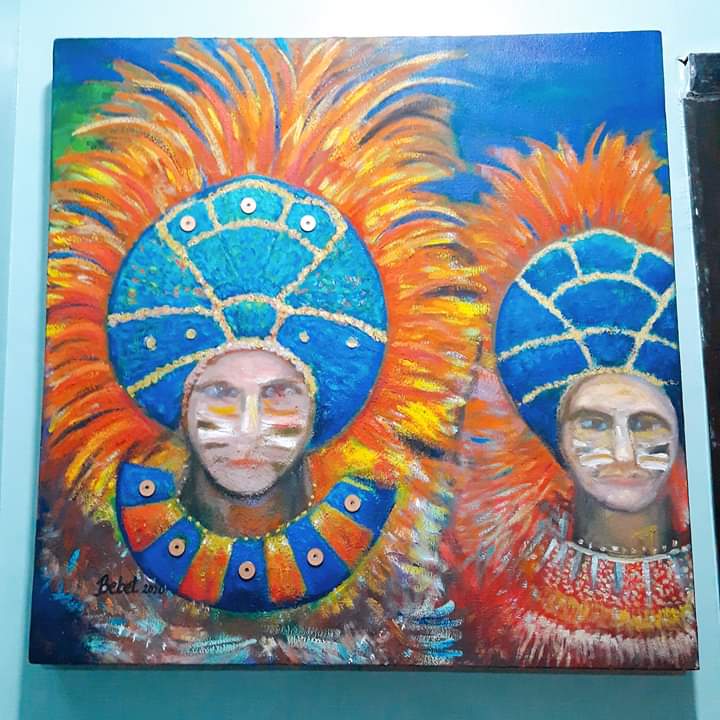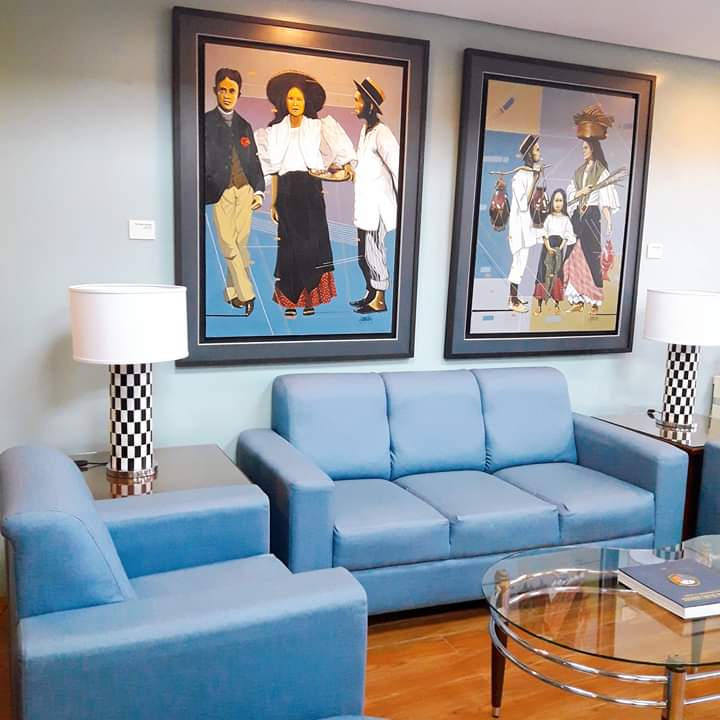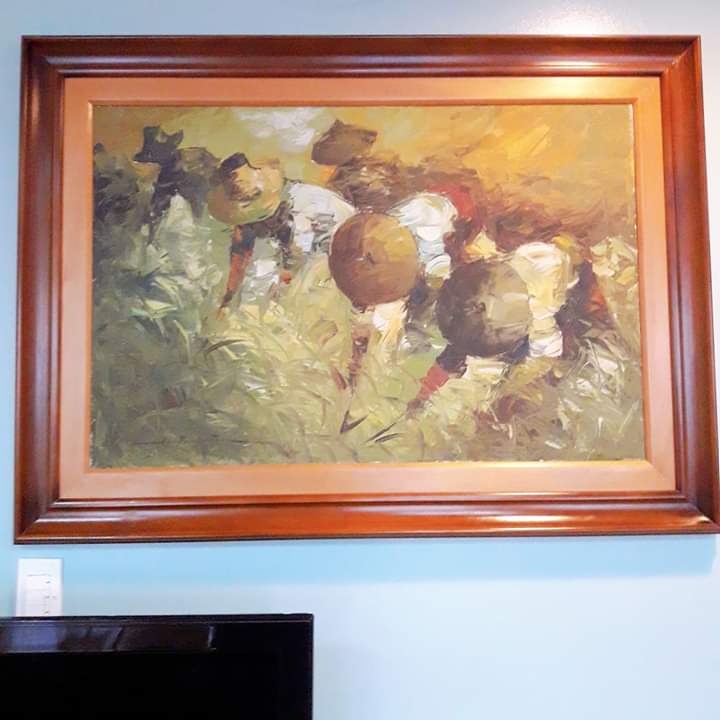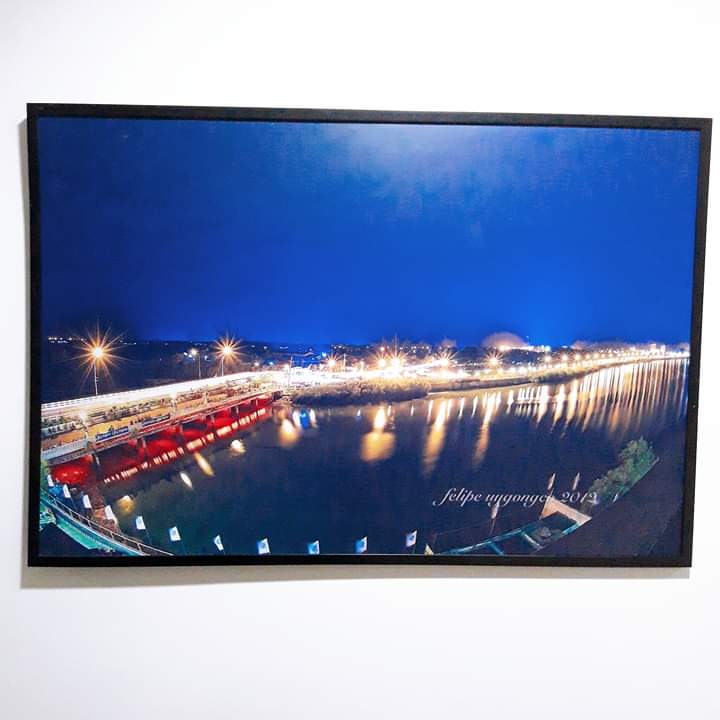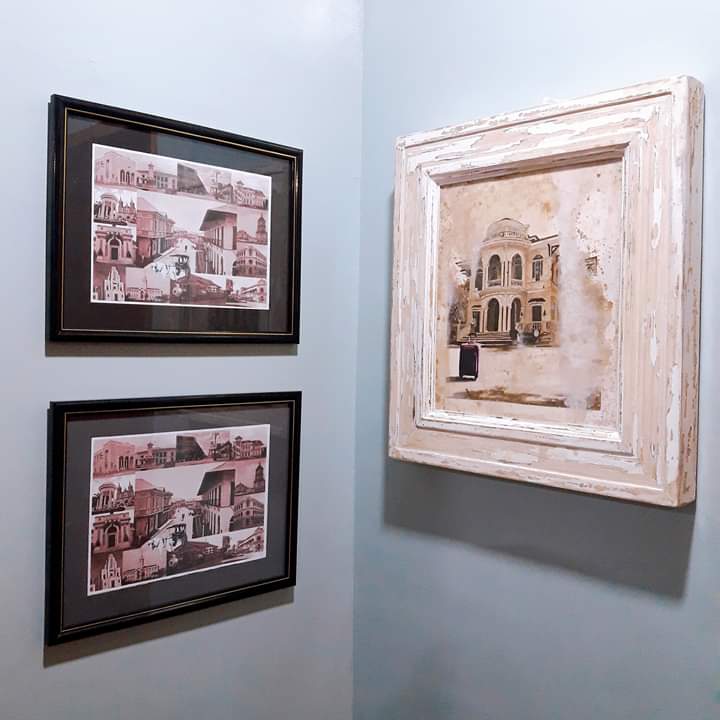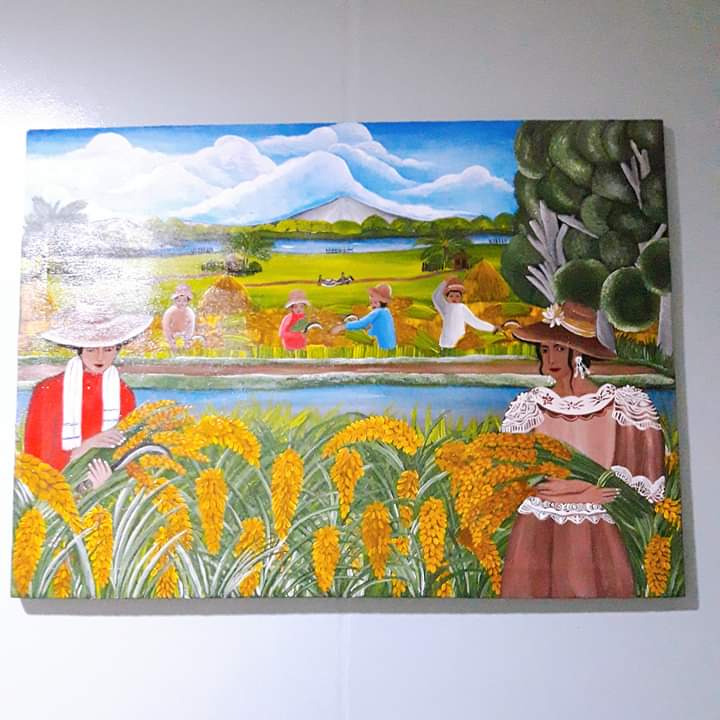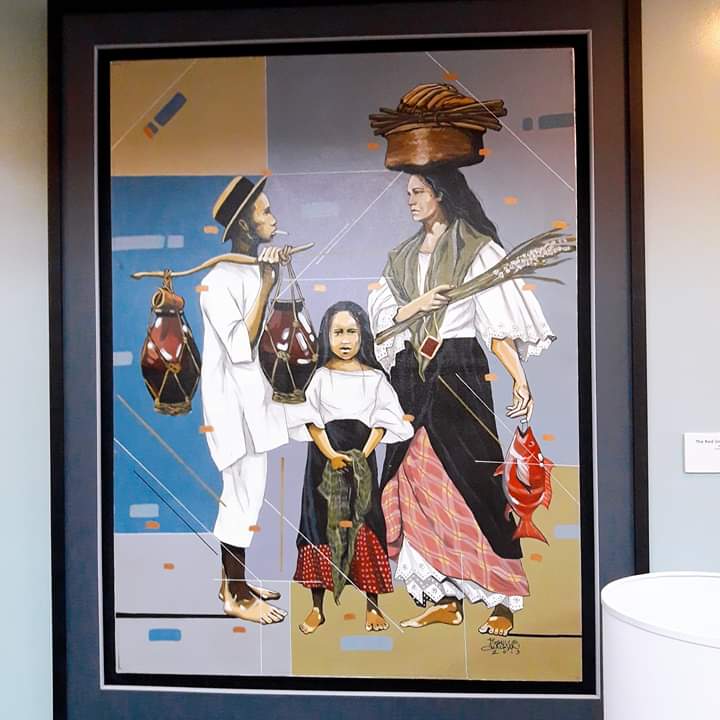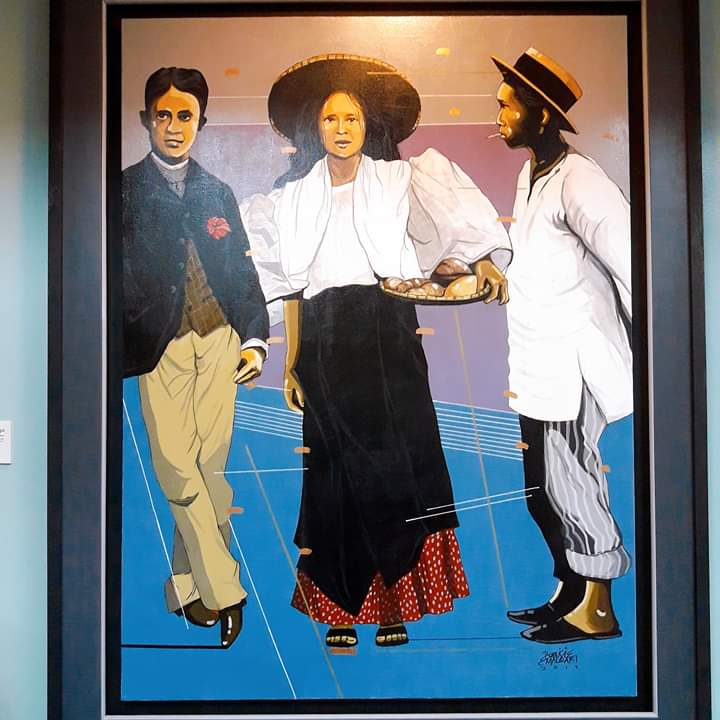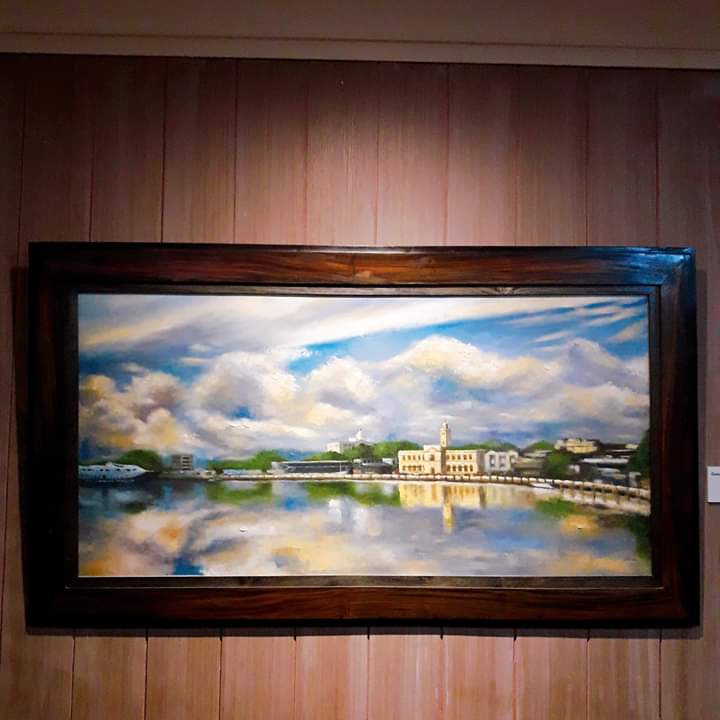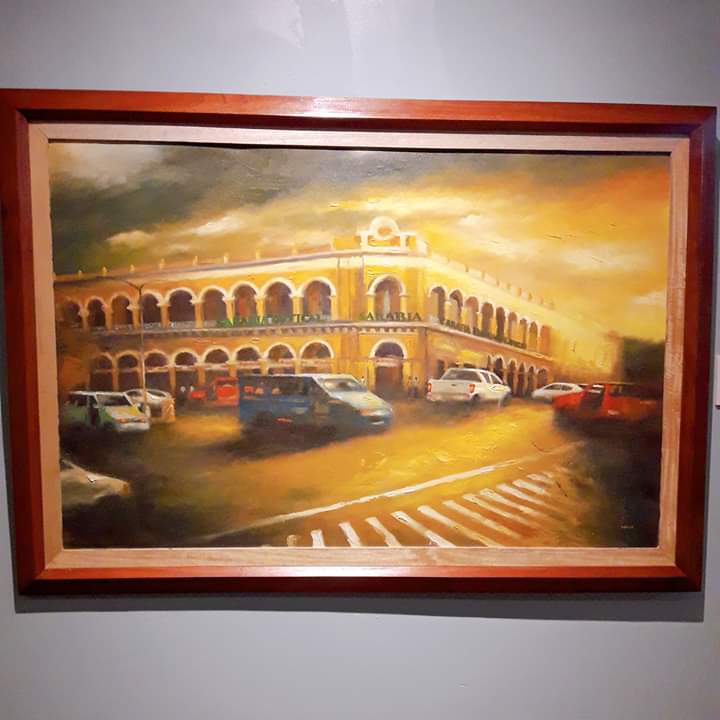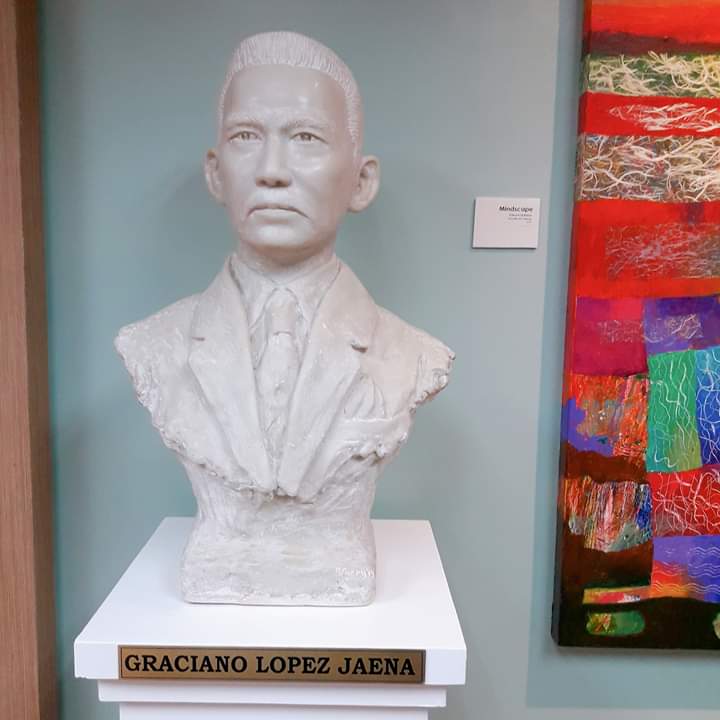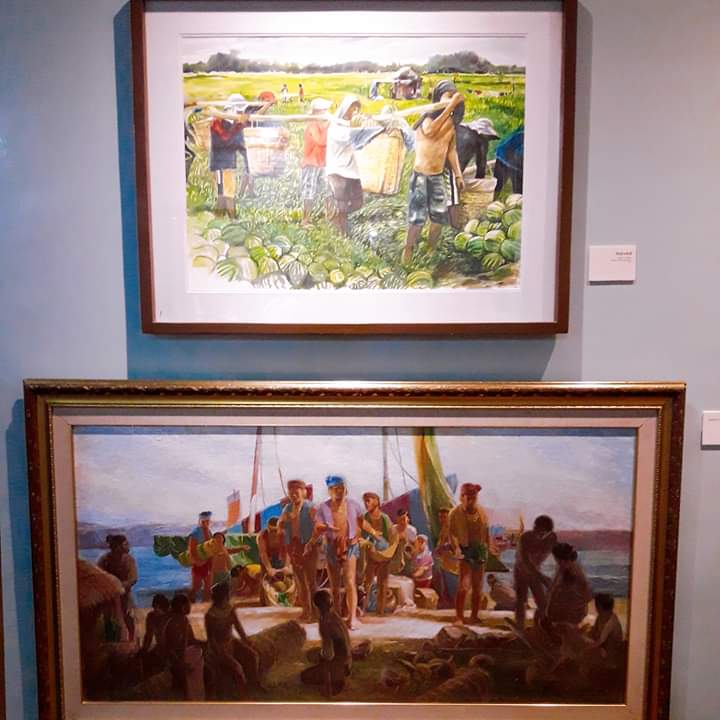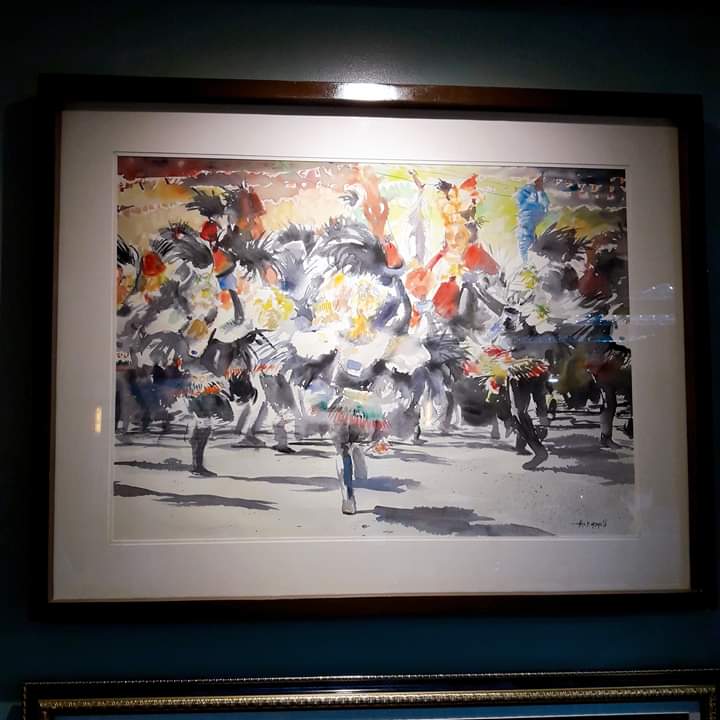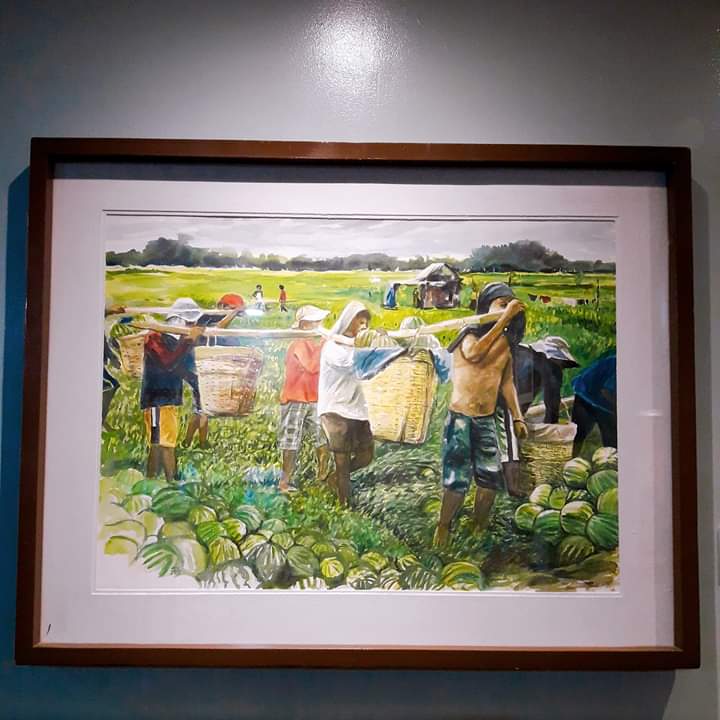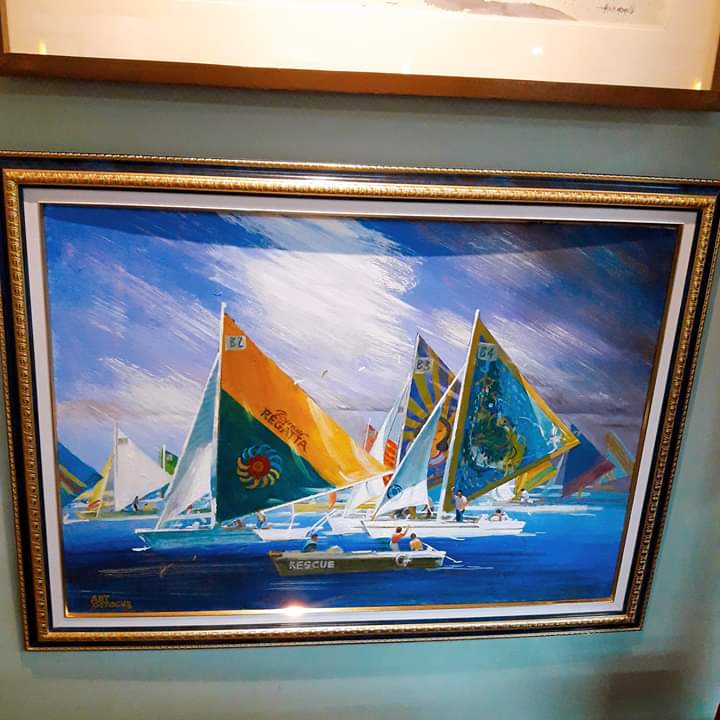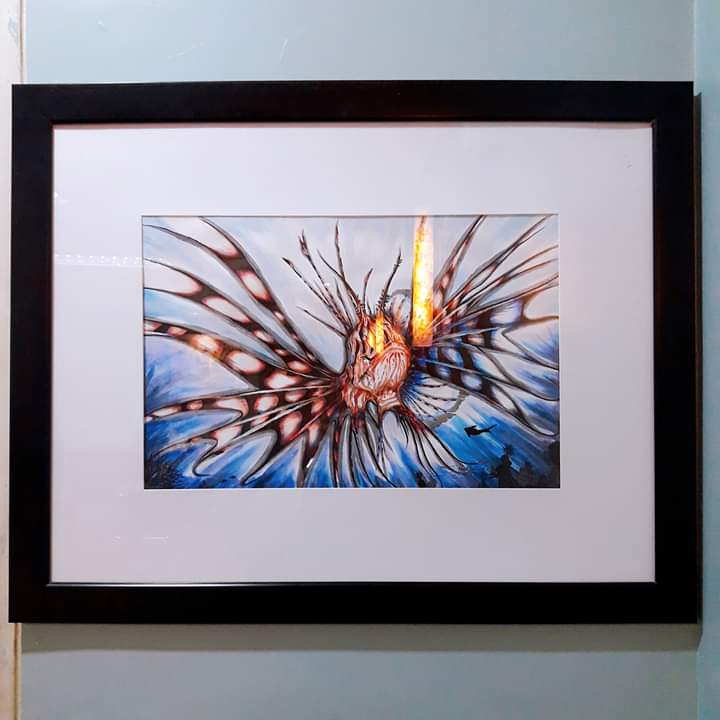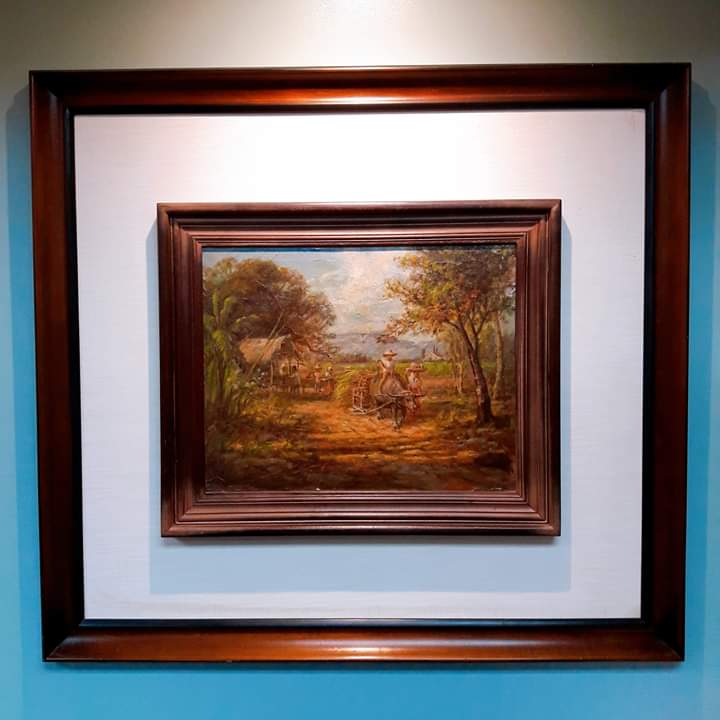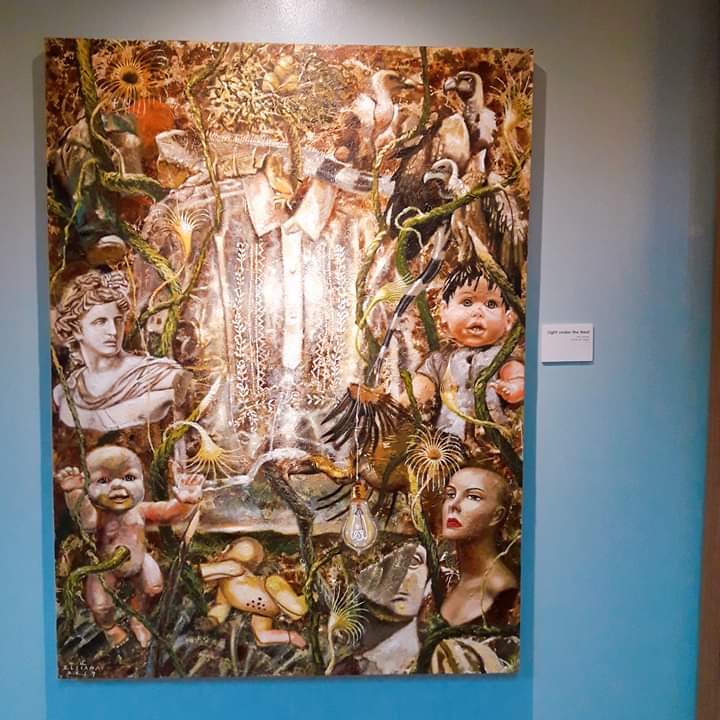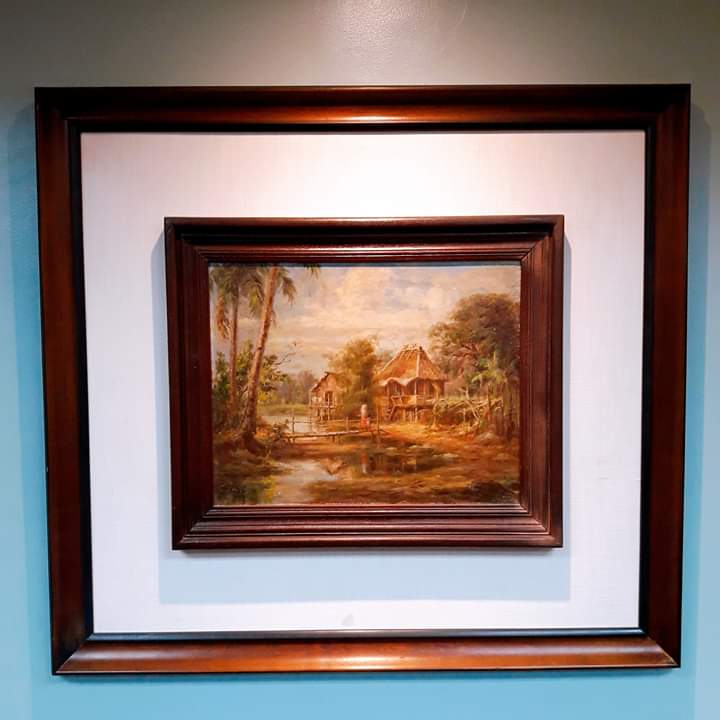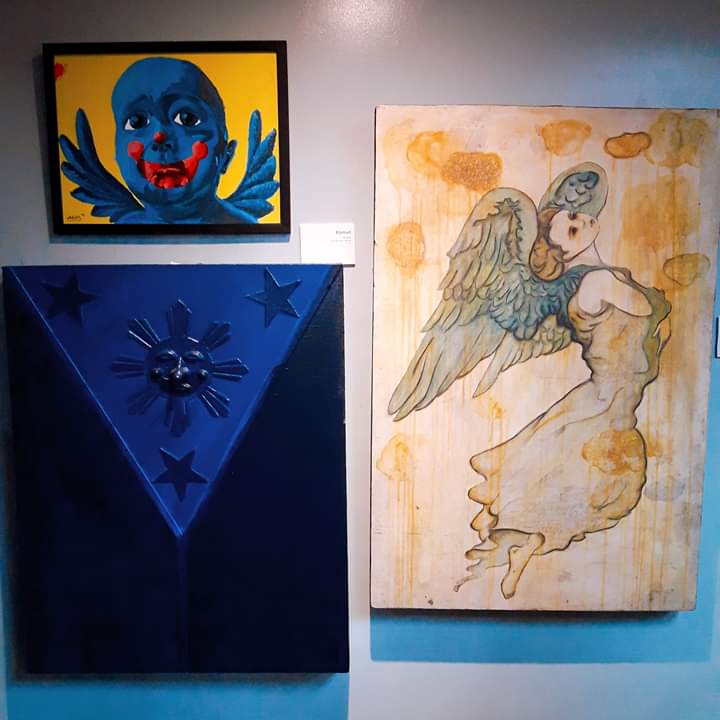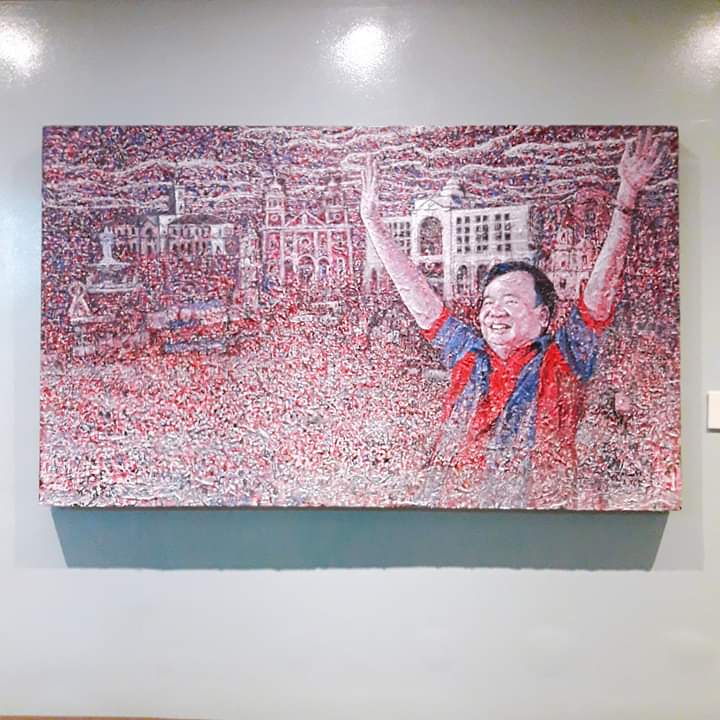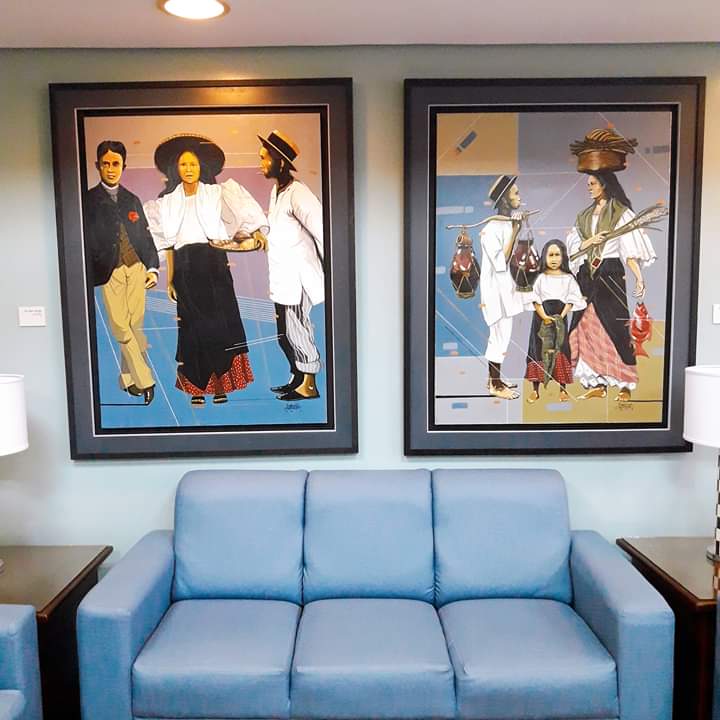 A dedicated space for Ramon Muzones: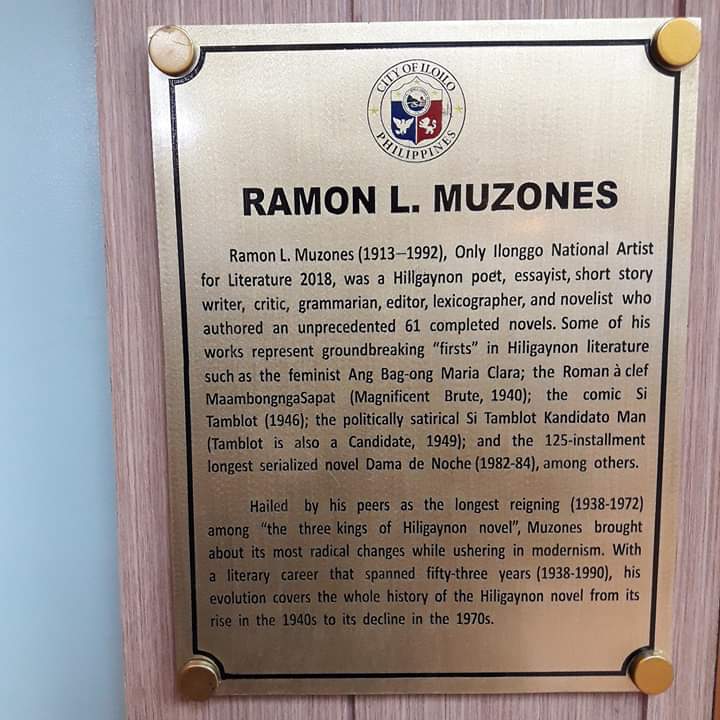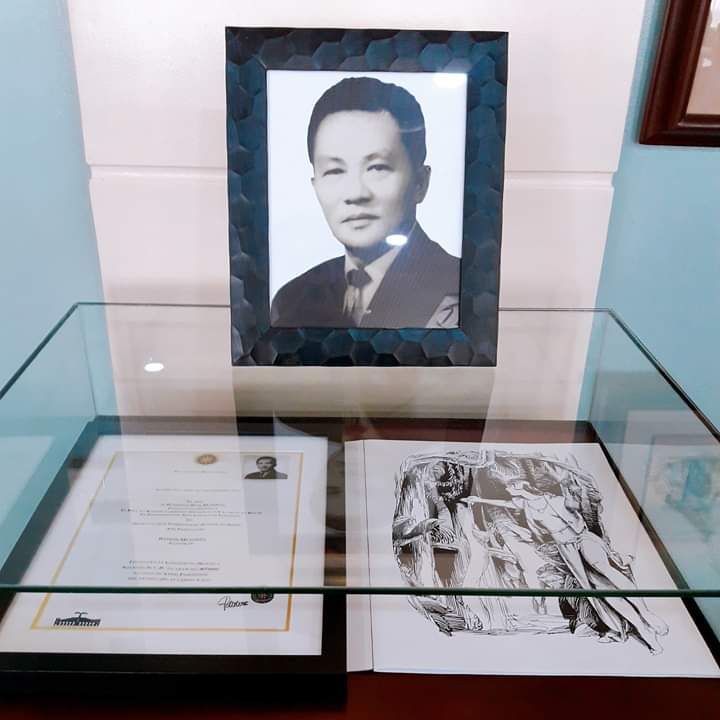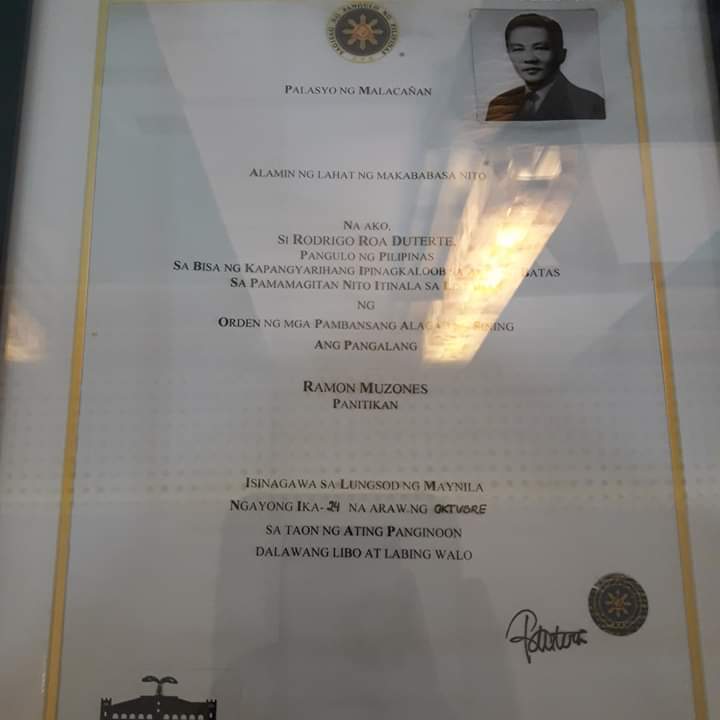 Arts Outside the City Hall
Outside the corners of this building, different from of arts are also slowly hugging the vast walls and spaces of the city. The once abandoned walls of the city has a "new look" now in forms of murals. Even people outside the city starts to notice these colorful changes.
Iloilo Summer Arts Festival
Mayor Jerry Trenas with the ISAF Committee are certified art lovers and with all these collections the city is able to come up with the first-ever, the biggest and the most collaborative arts festival this year.
This is just a very small piece of what is happening this March and April. With the efforts of the City Government, ISAF will showcase various arts open and made public to the whole Ilonggo community. The schedule and lists of events are already out and it will be made available soon. Book your flights, your calendars and all together, we will explore the magical world of arts.